Work Comp Rates in New York are on the rise.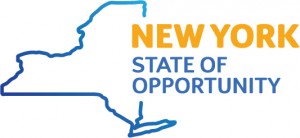 On recommendation from the New York Compensation Insurance Rating Board, The New York State Department of Financial Services has approved a 9.3 percent average hike in workers' compensation loss costs. These new rates will go into effect Oct. 1.
For injured workers this decision is somewhat good news as they also approved a raise to the maximum weekly benefit of $864 as of July 1, 2016 will rise to $886 on July 1, 2017 and $922 on July 1, 2018.  While it is never good news to be an injured worker, this does mean more money in their pocket until they are able to return to work.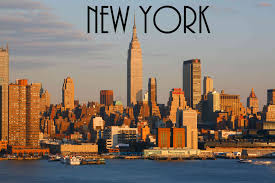 What does this mean for businesses in the state of New York? The immediate effects will be that they are taking on a larger cost in the form of higher premiums on workers comp, but the amount of the increase should be one that most businesses will be able to stomach.  New York is already one of the top five most expensive states for workers compensation premium before this increase.
According to Lev Ginsburg, director of government affairs for BCNYS, as quoted in an article from the Insurance Journal, "It is unfortunate, but this number reflects the true costs of New York's workers' compensation system and is a necessary correction in order to keep the insurance market stable for employers,"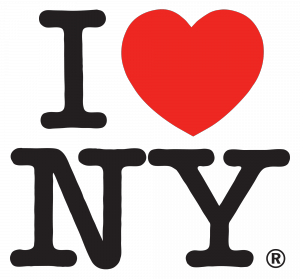 There were reforms to this system put in place in 2007. Those reforms were aimed at stabilizing the system and they have done so somewhat, but the costs to operate the system have grown at a much larger pace than premium. This action is taken to correct the system before major changes are needed down the road.  This is a cost, but it helps the insurance industry deal with the rising cost of claims and prevents many carriers from exiting the market. This would result in even larger increases in premium because of a lack of competition in the marketplace.