And Who Might Benefit From a Ghost Policy?
A Ghost Insurance Policy is a type of Workers Compensation Insurance Policy where the owner of a business is excluded from coverage and they are the only employee of the business. There must be no additional employees for the business in order for a Ghost Policy to be appropriate. In most cases, this type of policy is purchased by a contractor or subcontractor to satisfy coverage requirements within a contract they are agreeing to with another contractor or business. The policy is not designed to provide workers compensation benefits except when the employer hires employees or becomes liable for an uninsured subcontractor. Not all states allow Ghost Policies, but where they are available they can be the best scenario for many small contractors and subcontractors who have no employees or subcontractors.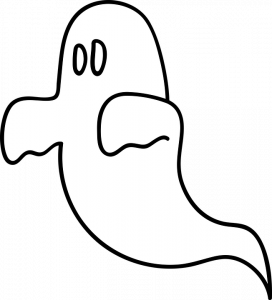 How Does a Ghost Workers Compensation InsurancePolicy Work?
In most cases, the term ghost policy refers to a workers comp policy purchased by a business owner, typically a sole proprietor, who is the only employee of the business. The coverage basically provides no "real insurance coverage".  It is a minimum earned policy where the owner is excluded from coverage on the Acord 130 Form and there are no active or anticipated employees for the policy period. What a minimum earned policy means is that the policy includes the standard state expense constant and the insurance companies minimum required premium for a policy. Businesses request this type of coverage because it is normally  cheaper than a policy where the owner wages are applied to the policy.
Why Might a Business Want a Ghost Policy?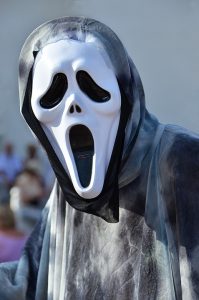 There are a number of reasons why a business would choose this instead of a traditional workers compensation policy. First and foremost, this type of policy enables a business owner to have a certificate of insurance issued. This is typically required to enter in to most contracts. A ghost policy can cost a significant amount less compared to a workers comp policy including the owner and all of their payroll. Finally, a Ghost Insurance Policy provides the business with employer liability protection, This type of coverage may be needed in the event an employee is hired or the business makes a payment to an uninsured subcontractor. It is important to remember, ghost policies are audited for additional exposure just like a traditional workers compensation policy. This occurs at the end of each policy period and if the requirements for a ghost policy are not met, the business may owe additional premium.