In 2019 Nevada Workers Compensation Rates will be Some of the Lowest in the Country
Effective the first of March, 2019; Nevada Workers Compensation Rates will be 8.1% lower than the previous year. This is great news because rates on coverage were already the 46th most expensive state for purchasing coverage according to the  Oregon Premium Rate Ranking Study. A workers compensation ranking study done every other year by the state of Oregon. This study found the cost for coverage in Nevada is 71% of the national median. Now not all businesses will see the same amount of savings. Depending upon the industry classification code and the experience modification rating of the business, the savings may be smaller or larger than the recommended premium rate.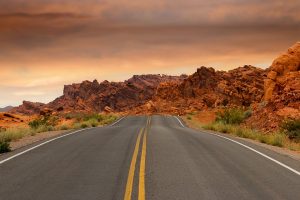 Why are rates so low in Nevada?
There are numerous reasons why there will be a decline on workers comp rates in Nevada for the year of 2019. According to the Nevada Division of Insurance, "claim frequency continues to decline countrywide due to improvements in automation and workplace safety". Because of the decline in claims frequency insurance carriers are forced to pay out less in insurance claims. As a result of these declines, insurance carriers are able to pass some of the savings on to customers. This is great news for the business environment in Nevada. A state that already experienced some of the lowest rates for workers compensation insurance.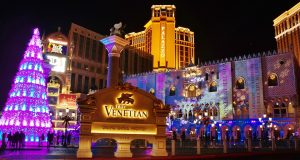 What is Unique about the Workers Comp System in Nevada?
The first thing that is not so unique about the workers compensation system in the state of Nevada is that all businesses must purchase coverage and Nevada operates under what is referred to as a no-fault system. A no fault system protects employees by providing medical and disability benefits along with some lost wages. The system also protects employers by limiting liability in the event of a workplace injury. All of these benefits are provided no matter who is at fault for the injury to an employee.
In the past Nevada was a monopolistic state. What it means to be a monopolistic state is that the employer must obtain coverage from a compulsory state fund or qualify as a self-insurer. This means all businesses that operate within the state must purchase coverage from one provider. There is no open market for coverage. To be self insured, the business must meet certain financial criteria to qualify. This is no longer how the Nevada Workers Compensation System is operated. Currently, Nevada is an NCCI state. NCCI stand for the National Council on Compensation Insurance and this partnership means the state pool for high risk businesses t is administered by NCCI. In most instances, states who partner with NCCI enjoy favorable rates for workers comp coverage.